We advocate
diversity

in the technological field
#LadyHacker is a global movement that seeks to make visible the role of women in the technology sector and to raise awareness among our girls of their potential to study STEM degrees. We aim to inspire both boys and girls and young people concerned about the world of technology and encourage them to break down gender stereotypes.
Did you know that according to several studies, girls lose interest in technology, science and mathematics when they reach adolescence? We are going to change this!
We want to be an example of female empowerment in professions related to new technologies and strengthen the image of women in sectors where most professionals are still men.
What does it mean to be a
Lady Hacker

?
For those who still dont know, to be a Woman and a Hacker is to be a person who feels such a passion for technology that she is able to push it to the limit in order to improve it.
Some of our #LadyHacker members tell us how they have become a reference in their area and what it means for them to be part of this team.
And what if your daughter wants to be a hacker? Hit play and get to know the stories of our female experts at Telefónica!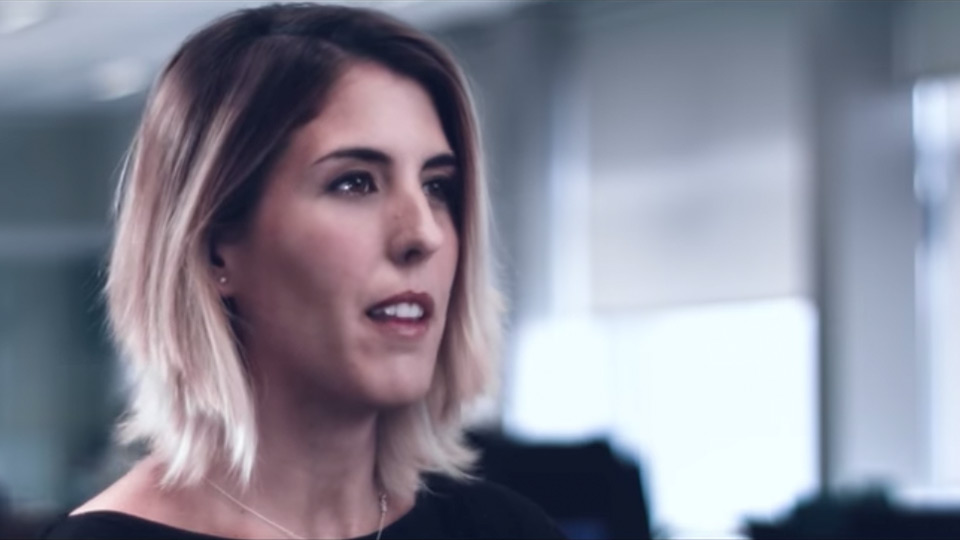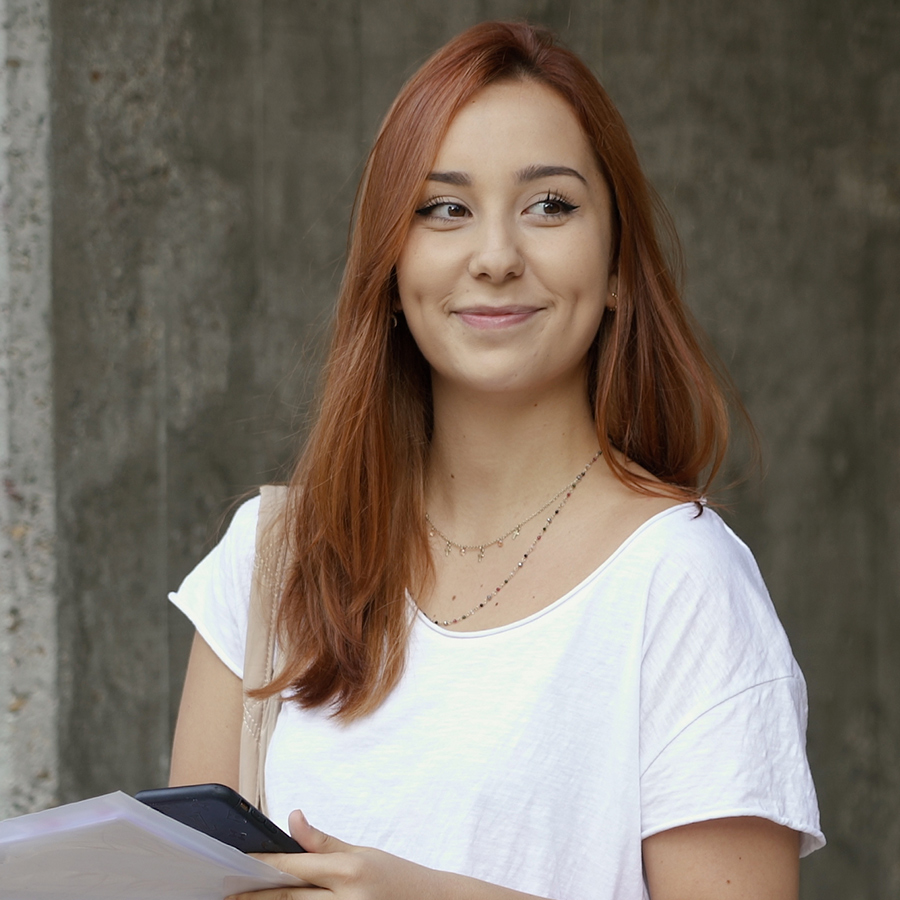 #LadyHacker: a life dedicated to technology
From a young age, our #LadyHacker are an example to the world. Do you want to find out why?
FIND OUT MORE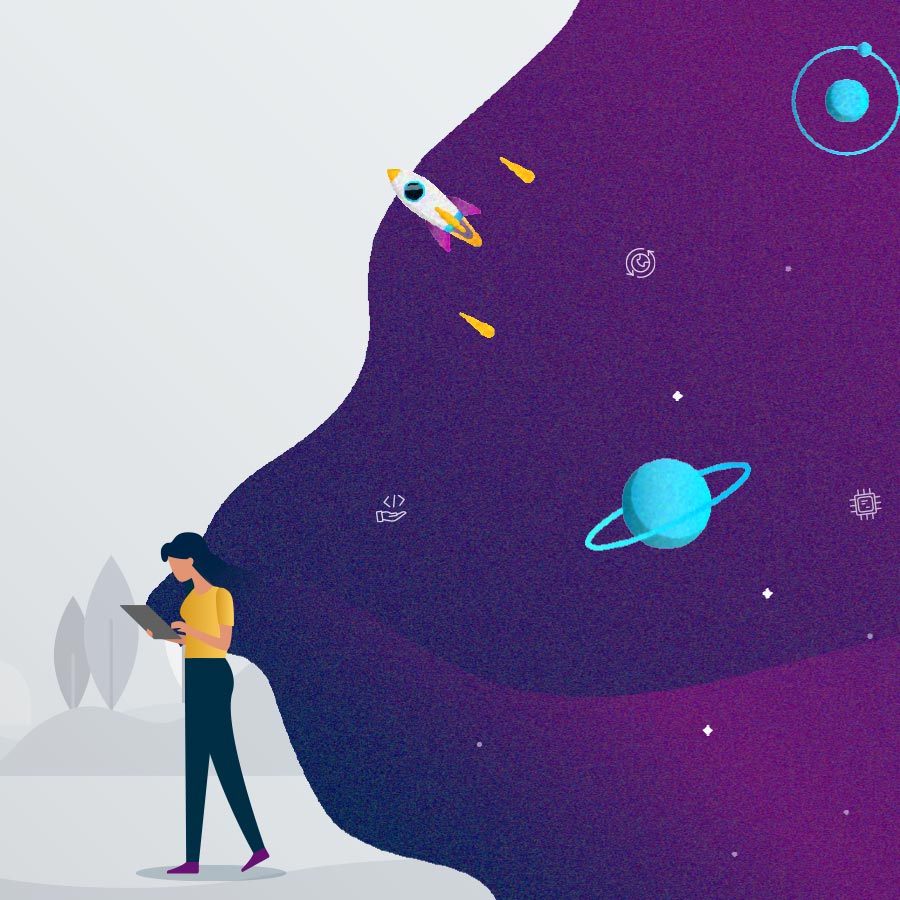 Day of Women and Girls in Science
Our little #LadyHackers tell us why they want to go into science and technology in this video.
FIND OUT MORE
Girls Inspire Tech 2022 is waiting for you
This March 26th we are waiting for you at Distrito Telefónica to enjoy this event dedicated to girls between 10 and 14 years old who are passionate about technology and science. With our #Telefónica Tech #LadyHacker, we will enjoy a day full of challenges where we will discover the importance of diversity in STEM careers and maintain the enthusiasm of young girls for the world of technology.
FIND OUT MORE
Join the global movement #LadyHacker!
Welcome to the community of #LadyHacker. From Telefónica and together with its cyber security company ElevenPaths, we would like to highlight the role that women play within the technological environment.
Do you want to tell us your story to inspire other women? Have you done a project as a Hacker Woman and want to share it? Do you have a daughter who likes technology? If your answer was yes to any of these questions, do not hesitate to write to us at mujereshacker@telefonica.com and join our community.
We are waiting for you!